Behavioral Health Services& Intensive Outpatient Program

"Helping you and your family through the rough times"

view services
Welcome to Holistic Educational Rehabilitation Center
call us today at 504-367-6630
Holistic Educational Rehabilitation Center provides Mental Health Counseling for all needs. We also provide substance abuse and addiction treatment & counseling for everyone.

For people with addiction problems who need help finding their way out of bad patterns, poor relationships, and an unhealthy lifestyle, we offer comprehensive mental health counseling, spiritual guidance, and trauma counseling, in addition to our substance abuse treatment program.

Our caring and experienced staff will help you learn new life skills to help you conquer your addictions and live a new life. Rejuvenate your mind, body, and soul while finding help for abusive and dysfunctional behavior, substance abuse, addictions, and mental health problems. Our licensed counselors have been successful at helping others find their way through addictions for over 25 years, and we'll continue to provide our services as long as there are those who need it.

About Us
You can change your life and find health and happiness!


Since opening in 1999 it has been the mission of Holistic Educational Rehabilitation Center to provide quality substance abuse treatment andMental Health Rehabilitation Services in anon-discrimination and supportive environment.
Terrylceda Dunbar Perkins, LPC-S
Clinical Director
LaShun Doyle, LAC
Administrator / Executive Director
Denni Turner, MA
Program director
Dr. Phyllis Wallo
Medical Director
We believe in people and treating each person as an individual through the HOLISTIC approach.

We believe that it is our God-given responsibility to respond to the needs of individuals and to EDUCATE by securing all of the resources they need to become sober or drug free individuals.

We know from experience that chemical dependency is treatable and RECOVERY can be achieved through a healthy support system and a sound clinical plan.

At HERC, we know structure is important in living a productive, fulfilled and purposeful life, therefore we help our clients stay

COMMITTED

to all task & goals placed before them. One way do we do this is by example in our commitment to them!


Our Services
helping you find the road to recovery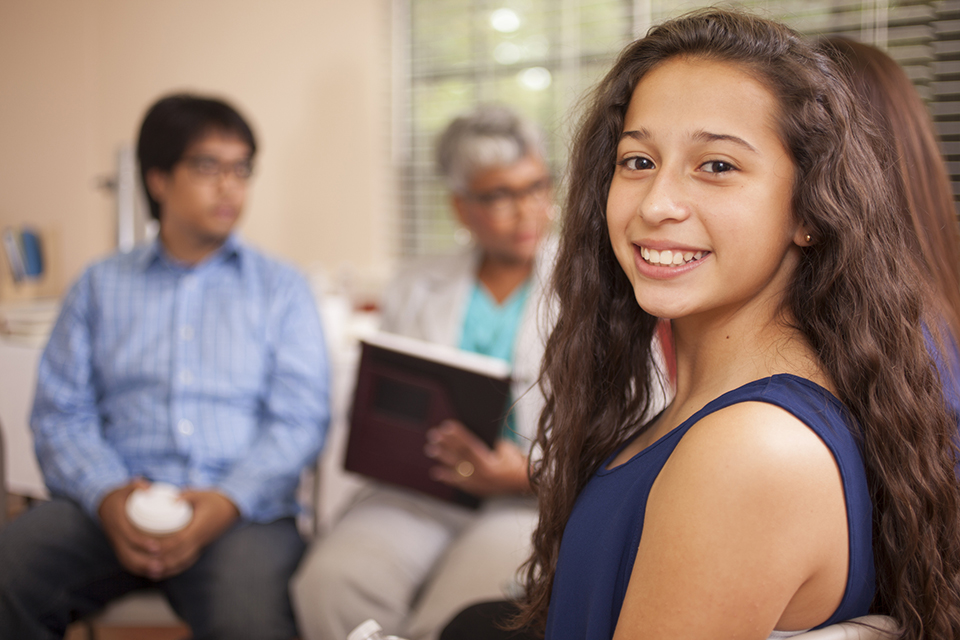 In additional to our Outpatient Programs and Mental Health services, Holistic Educational Rehabilitation Center also offers:
DWI Defense Education (8 Hour Course)

Substance Abuse Assessment(SASSI / ASI)

Anger Management Curriculum(12 Week Session)

Intensive Outpatient Program
Intensive Outpatient Program (9 hours week)

Case Management (Referral to services needed)

Drug Screening (Random)

Individual Sessions/Co-Dependency Education

Dual Recovery (Dual Diagnosis Clients)

Anger Management

Substance Abuse Education

Alcohol / Drug-Free Activities

Spiritual Support

Self-Help / Support Group     
(Introduction to Various Support Groups)

Mental Health Services
Individual / Family Counseling

Psychosocial Skills Training

Anger Management

Community Support, Service Planning

Skills to Increase Social Interaction for Adults, Adolescents and Children

Medication Management

24/7 Crisis Intervention / Telehealth Services

Client Eligibility Diagnoses
But Not Limited To:
Attention Deficit Hyper Activity Disorder

Major Depression

Bipolar Disorder

Manic Depression

Paranoid Schizophrenia

Suicidal Ideations

Stress / Emotional Disorders

Occupational Defiant Disorder

Intermittent Explosive Disorder

PTSD

If you or your family are in need of help with mental health or substance abuse counseling, please contact our counseling staff at 504-367-6630